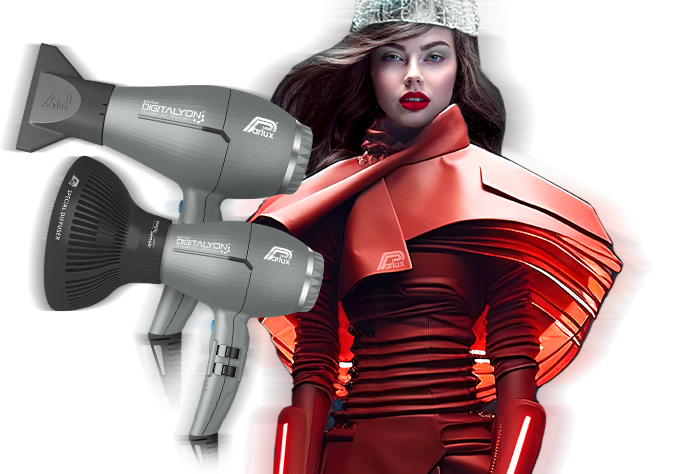 New
Parlux DigitAlyon Glitter Grey
All that glitters is Parlux. More powerful, more lightweight and more reliable, Parlux DigitAlyon in Glitter Grey is the pinnacle of Italian glamour.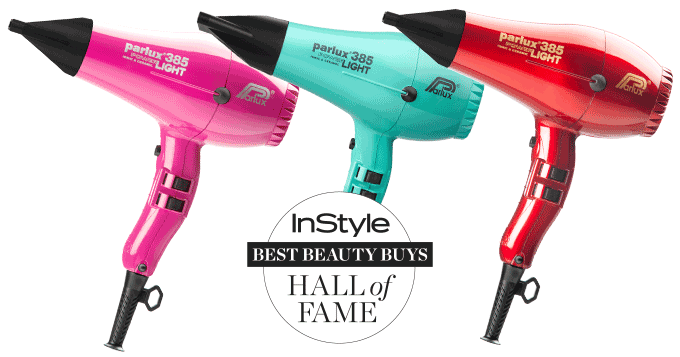 PRIZEWINNING POWER
Parlux 385 Power Light
Time to update your dryer? Meet the Parlux 385 Power Light which has stood the test of time, winning in InStyle's annual Best Beauty Buys four years in a row. Parlux now celebrates 14 consecutive years of wins with InStyle!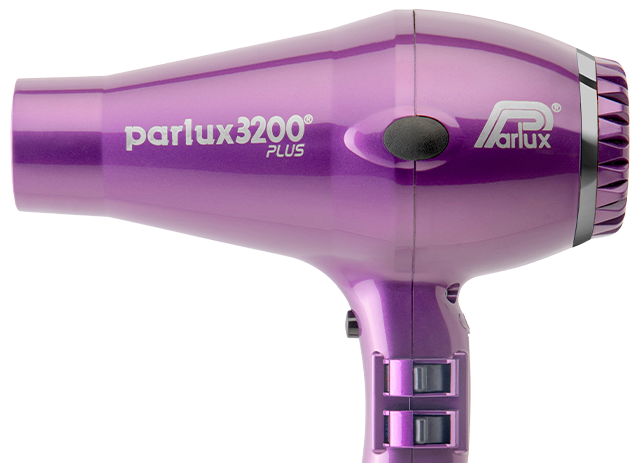 TECHNOLOGICAL TWIST ON AN ICONIC TOOL
Parlux 3200 Plus Hairdryer
Much-loved favourite receives a technological reboot! The Parlux 3200 Plus takes the power of the Parlux 3200 and adds in an ultra-new concept of suction. What's the result? Less noise & faster drying for day-in, day-out salon use.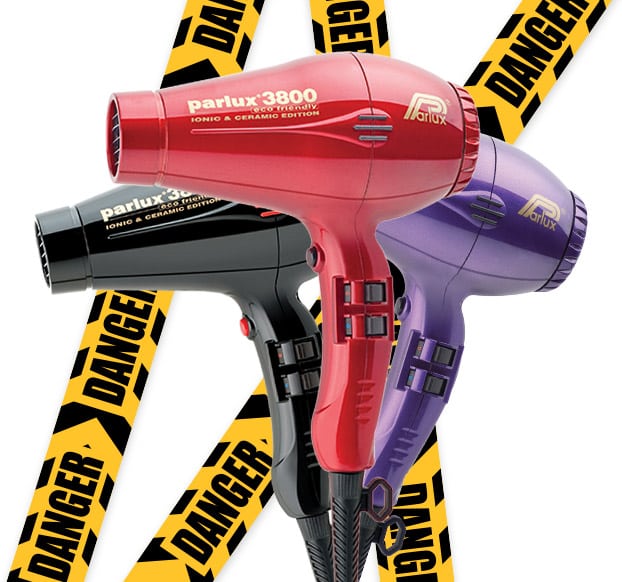 COUNTERFEIT WARNING
for Parlux 3800 Hairdryers
Counterfeit Parlux 3800 dryers, made in Asia, are being offered for sale on the Internet.
These dryers are not SAA safety approved which is compulsory in Australia, do not have the correct cords and plugs and are not covered by a Parlux warranty. It is recommended that you buy Parlux products only from local, authorized, Parlux dealers.
To check whether a seller is an authorized dealer please contact us on 02 9666 3611 or email us for verification.
Be warned DealCatch, a website operating out of Asia is currently offering illegal, counterfeit Parlux 3800 dryers for sale.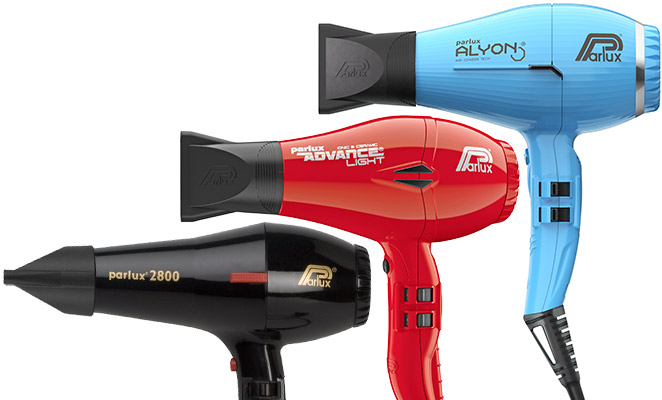 SAA SAFETY APPROVAL
Important Warning
The seller www.au.carethy.net is a Spanish site selling Parlux Hair Dryers without SAA approval and without an Australian plug. If a purchaser does wish to buy from this seller, it is recommended that details be requested of the warranty provided with the item to be purchased.