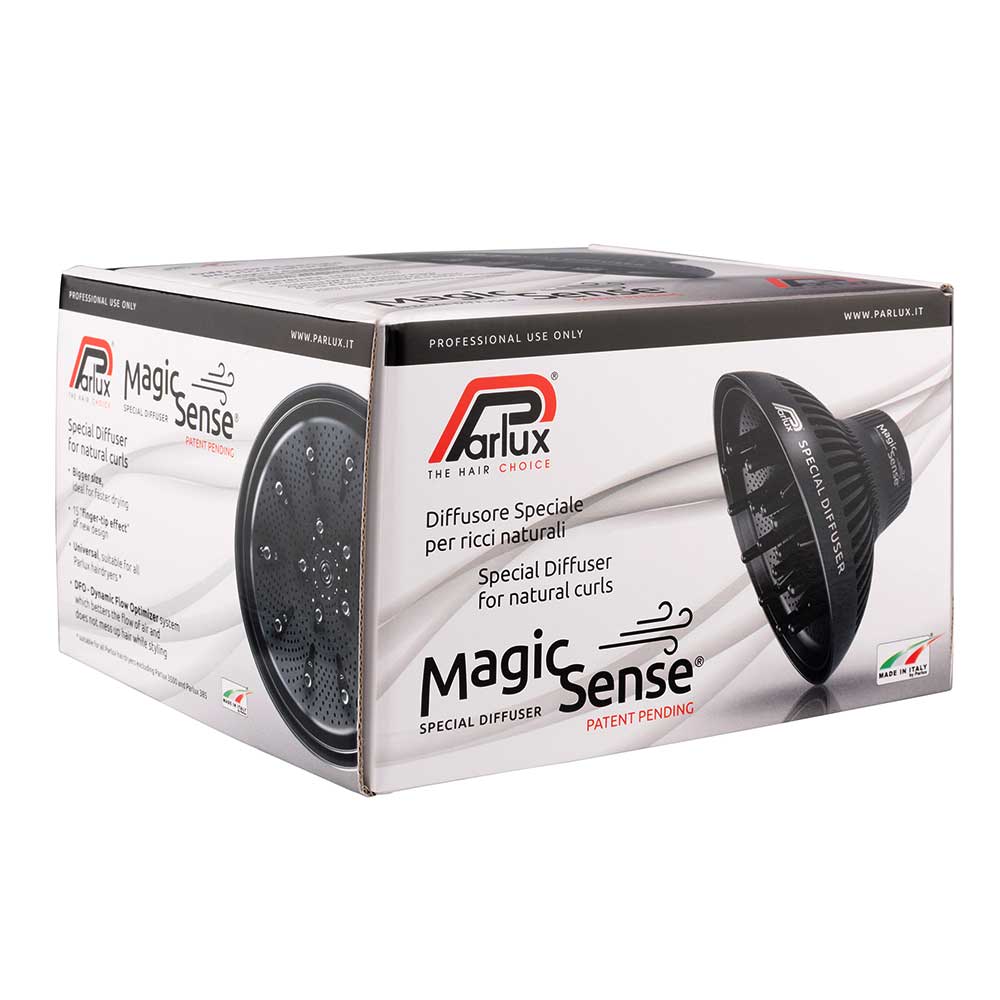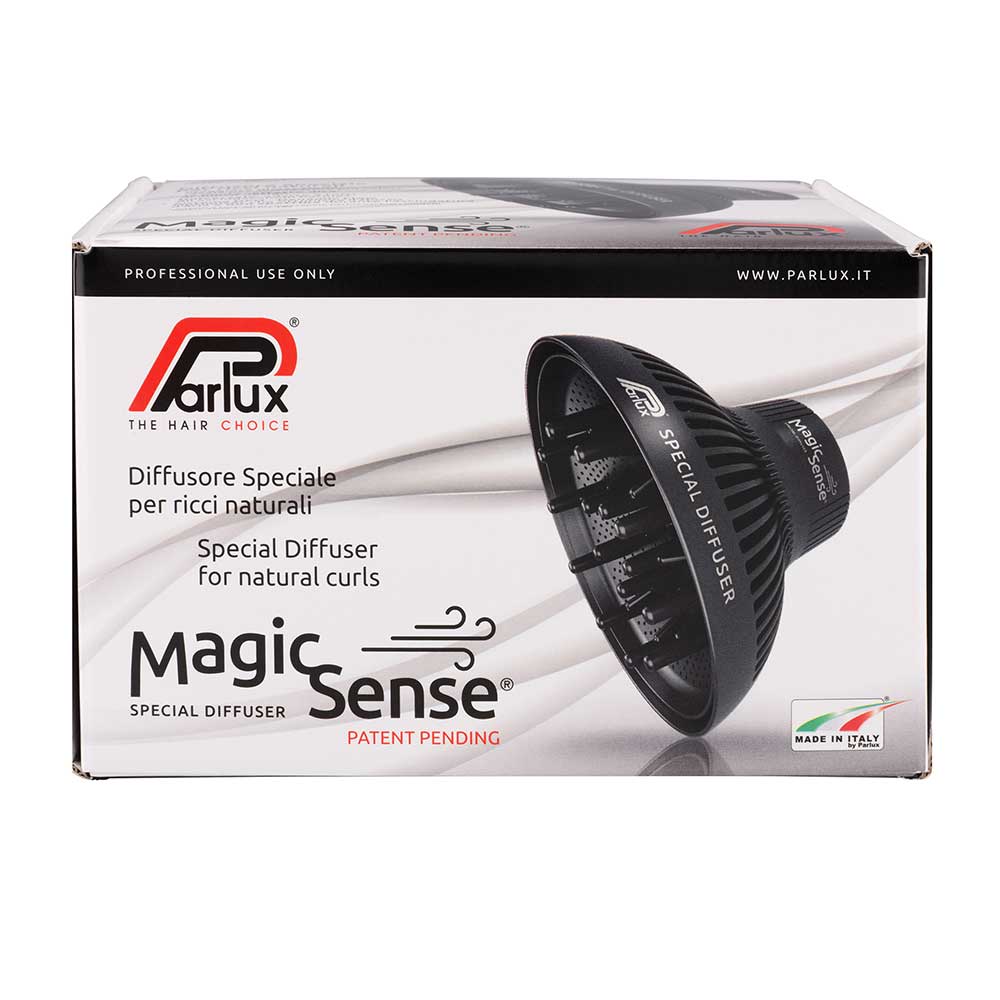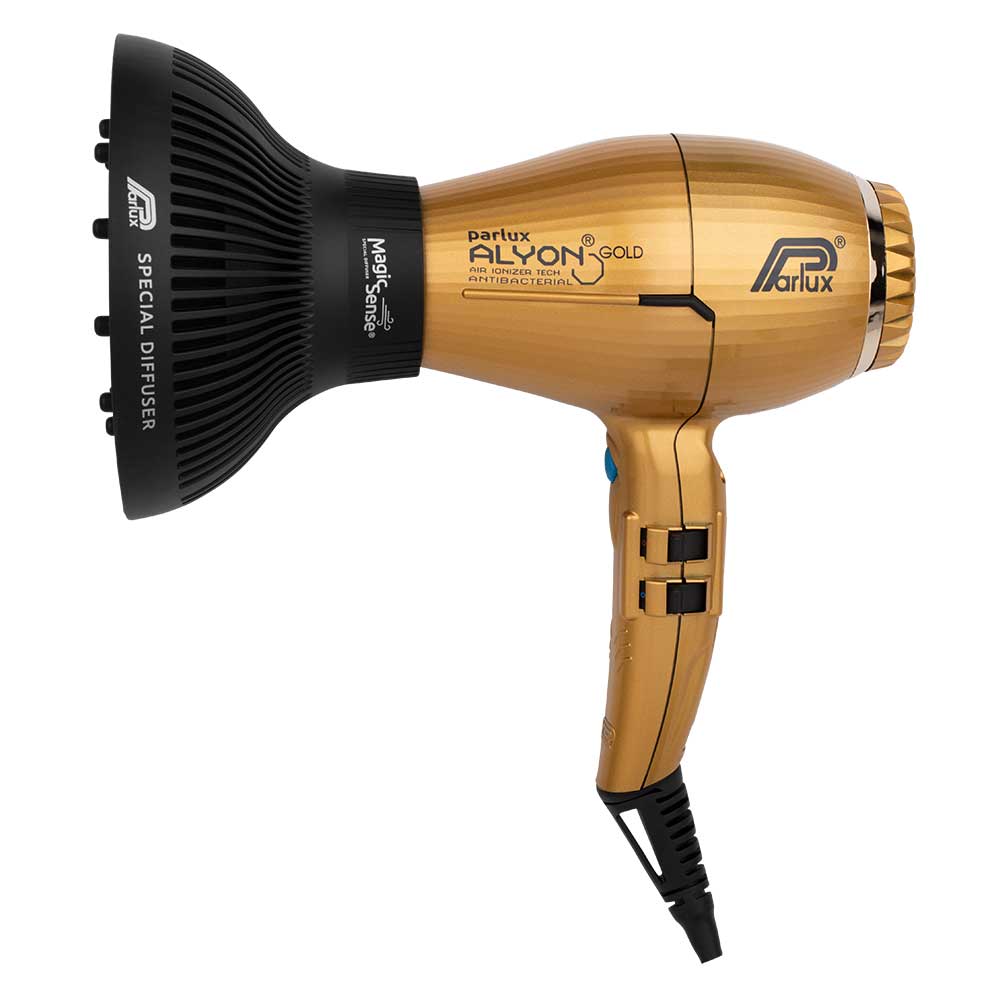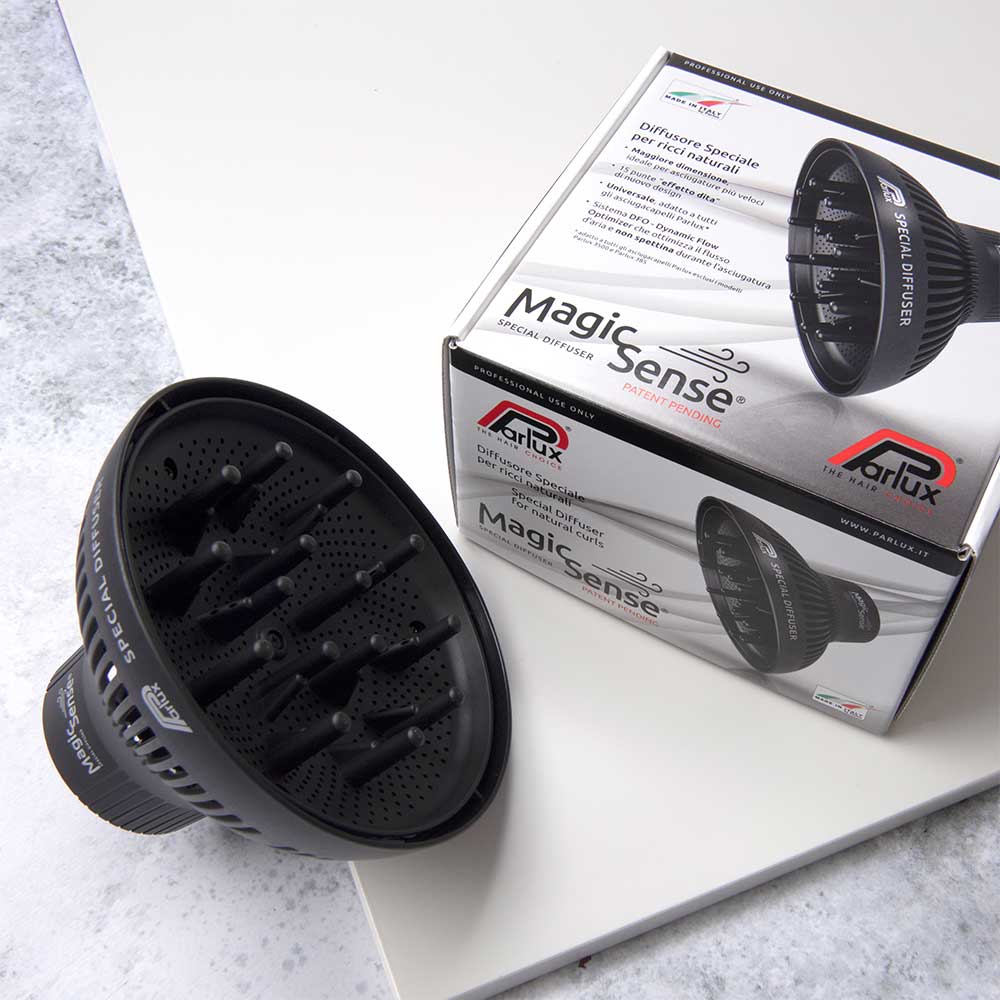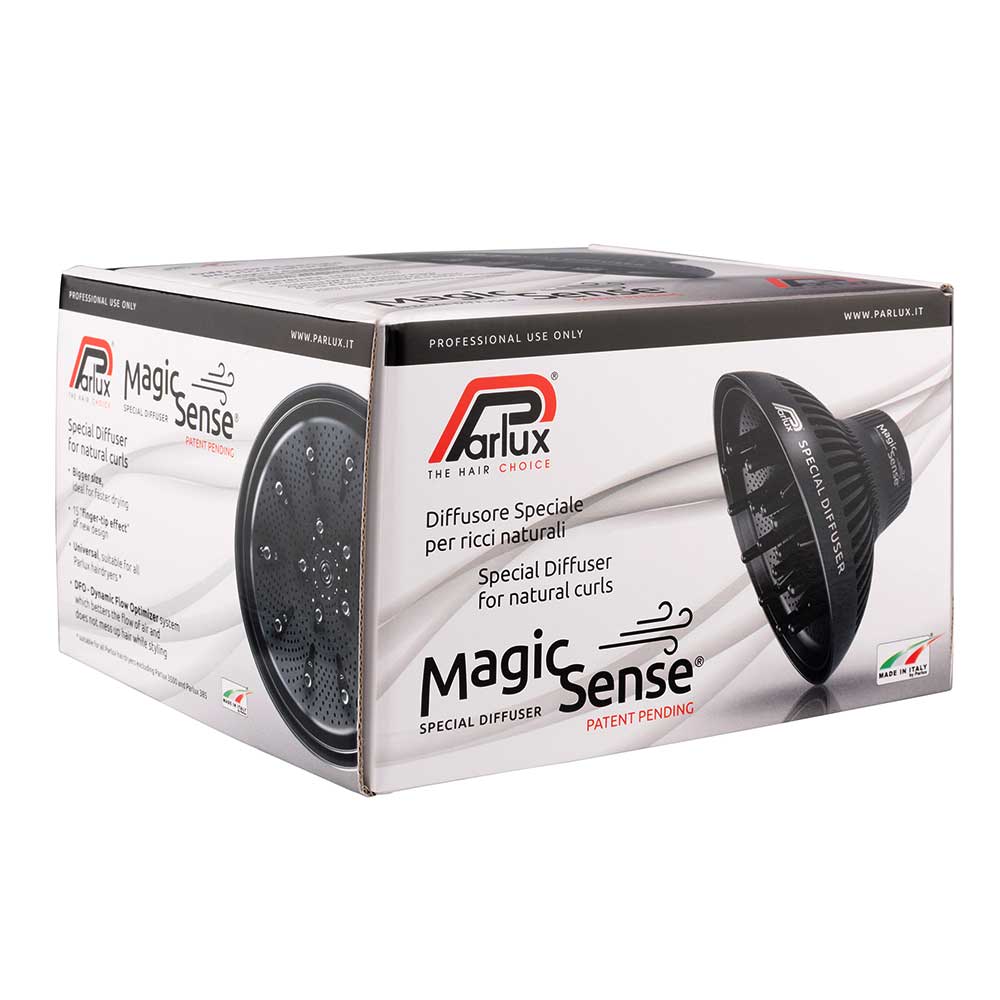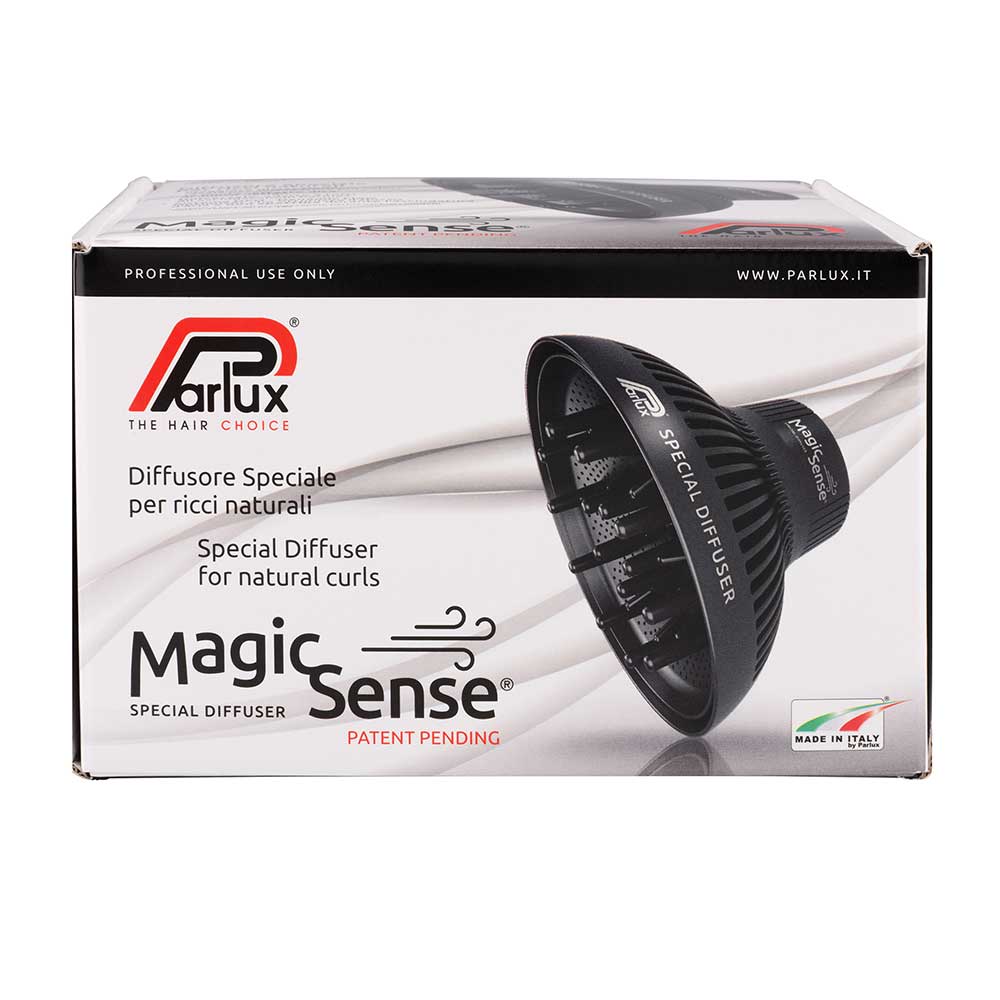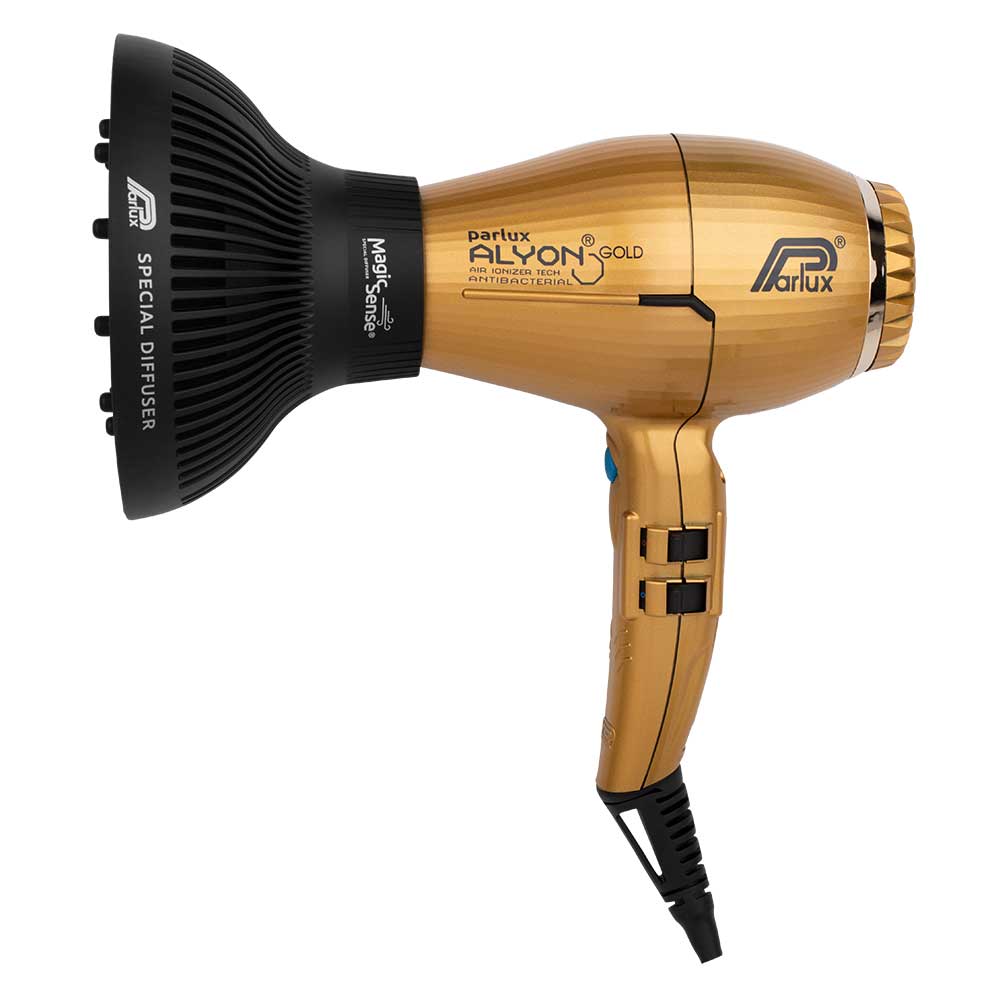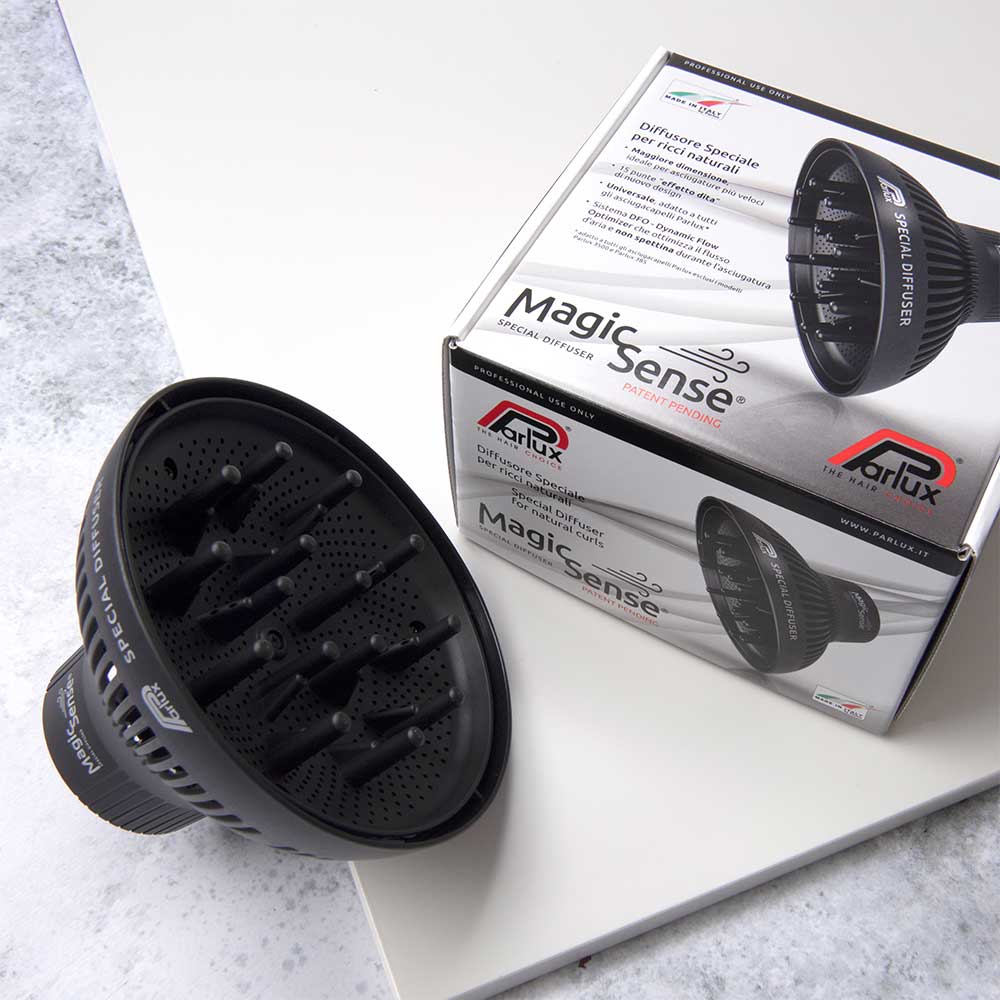 MagicSense Diffuser
Magic Diffuser for Curls
It's magic! Parlux MagicSense Hair Dryer Diffuser is a unique diffuser which creates the magic airflow/temperature ratio for perfect curls. Revolutionise how you dry curls and style hair with the Dynamic Flow Optimiser system for superior airflow without messing up hair. 15 fingertips effect and larger size create faster drying, while the anti-heating system allows for easy, comfortable handling.
Special diffuser for curls and styling
Enables perfect airflow/temperature ratio for curls
Larger size, ideal for faster drying
15 fingertips effect
Dynamic Flow Optimiser system: Superior airflow which does not mess up hair
Anti-heating system for easy handling
Universal adaptor ring included: Suitable for all Parlux hair dryers excluding Parlux 3500 and Parlux 385
Rapid hook-on specifically for Parlux Alyon and Advance hair dryers
Gently insert adapter ring inside the diffuser, making sure the prongs are turned towards the diffuser. Lock them into place between the flaps.
Check the adapter ring is correctly inserted. There must be no empty space around it and no raised prongs.
Apply gentle pressure on the diffuser to attach it onto the Parlux hair dryer.
Push the diffuser downwards until you feel some resistance. The adapter ring will prevent the diffuser from slipping and falling off.
2 year manufacturer's warranty
Guaranteed product authenticity
Secure online payments
Free delivery over $99, Australia-wide
Click and Collect option available in Sydney and Perth
Prices always at recommended retail price. We don't inflate our RRPs to make discounts look bigger
Have a question about the Parlux MagicSense Hair Dryer Diffuser? Contact us directly via 1800 251 215 or visit our Contact or FAQs pages.