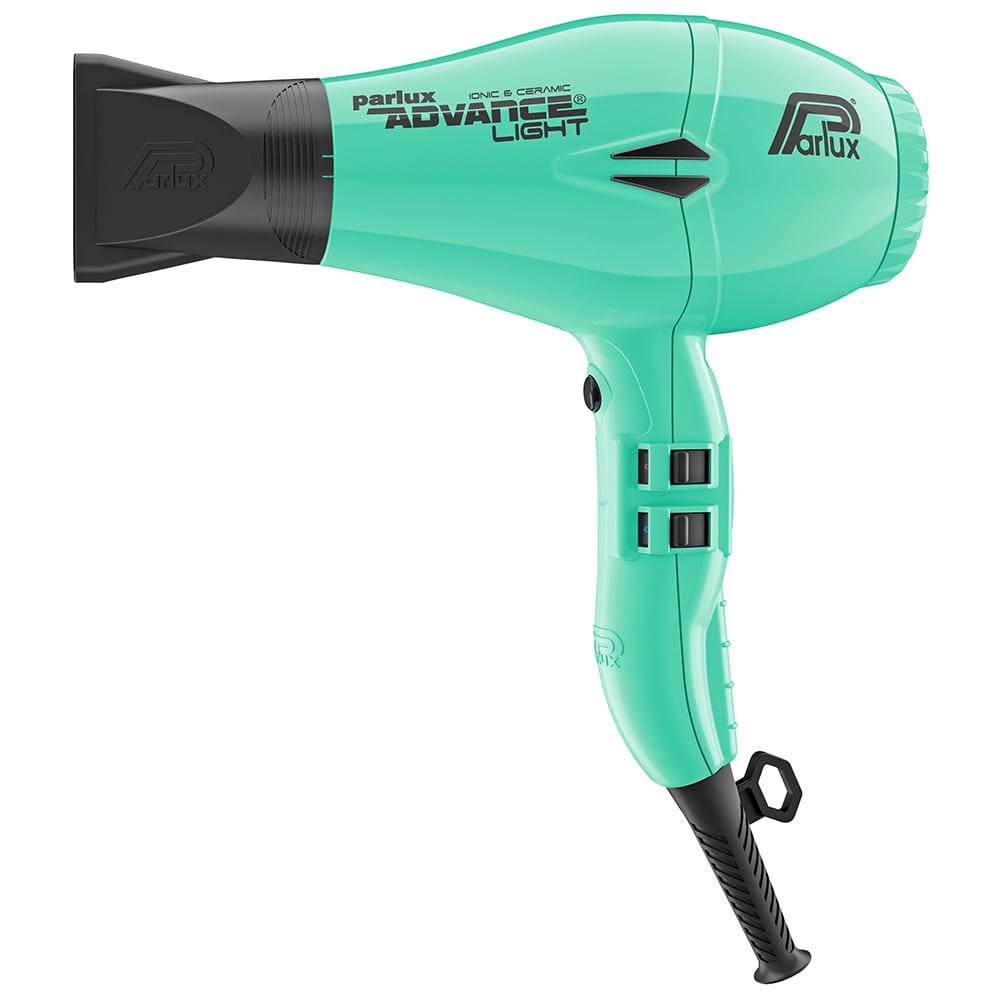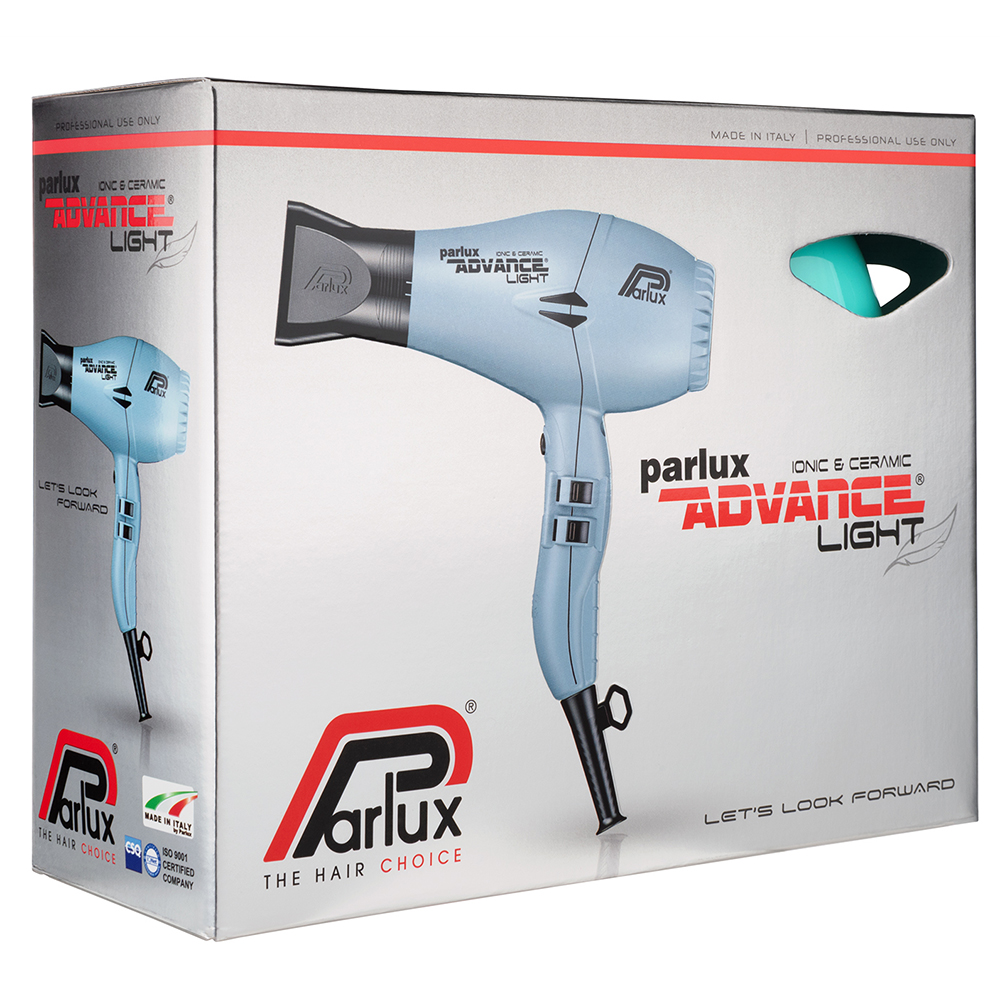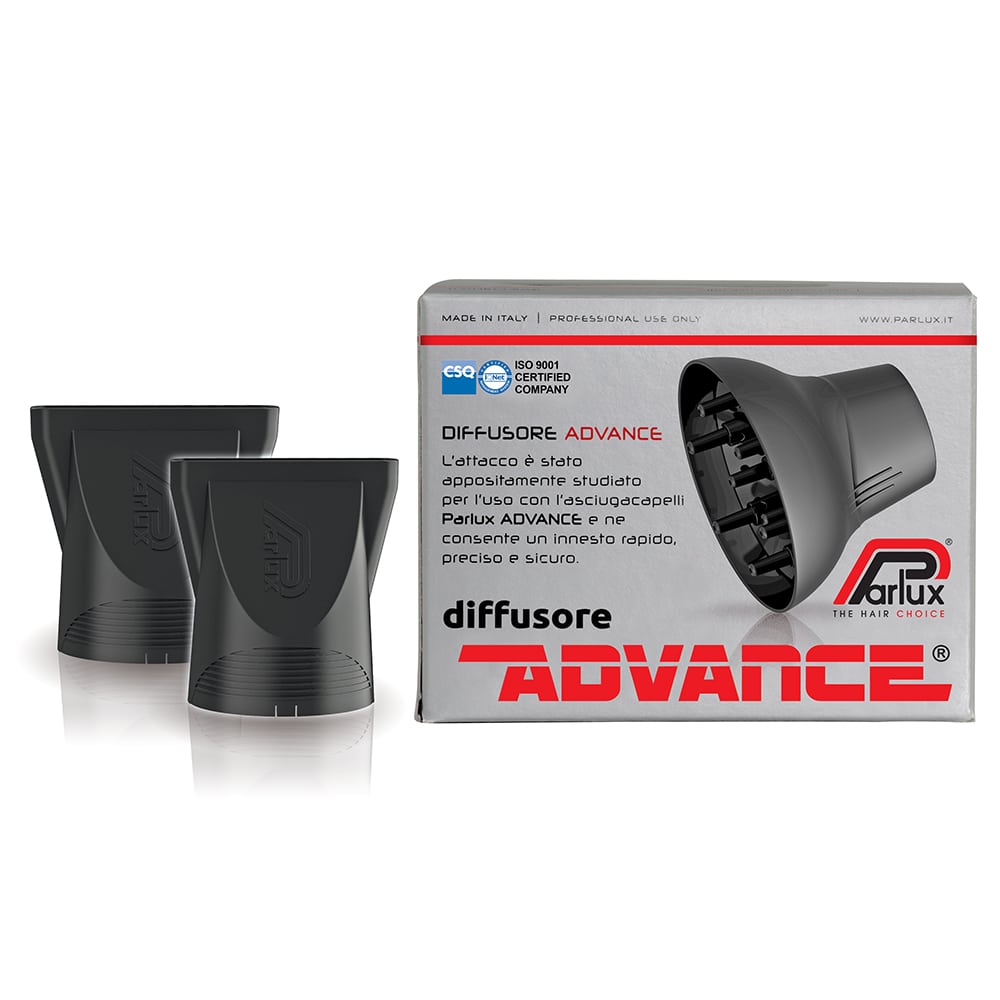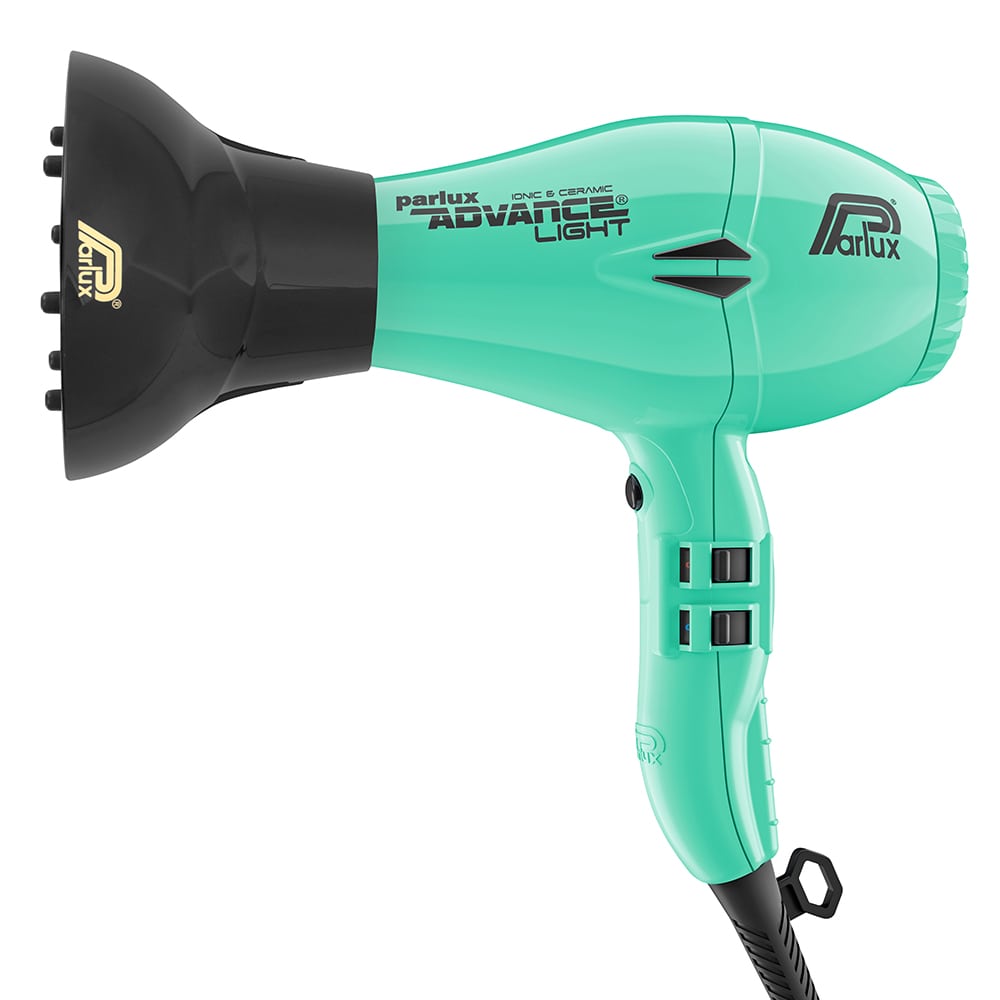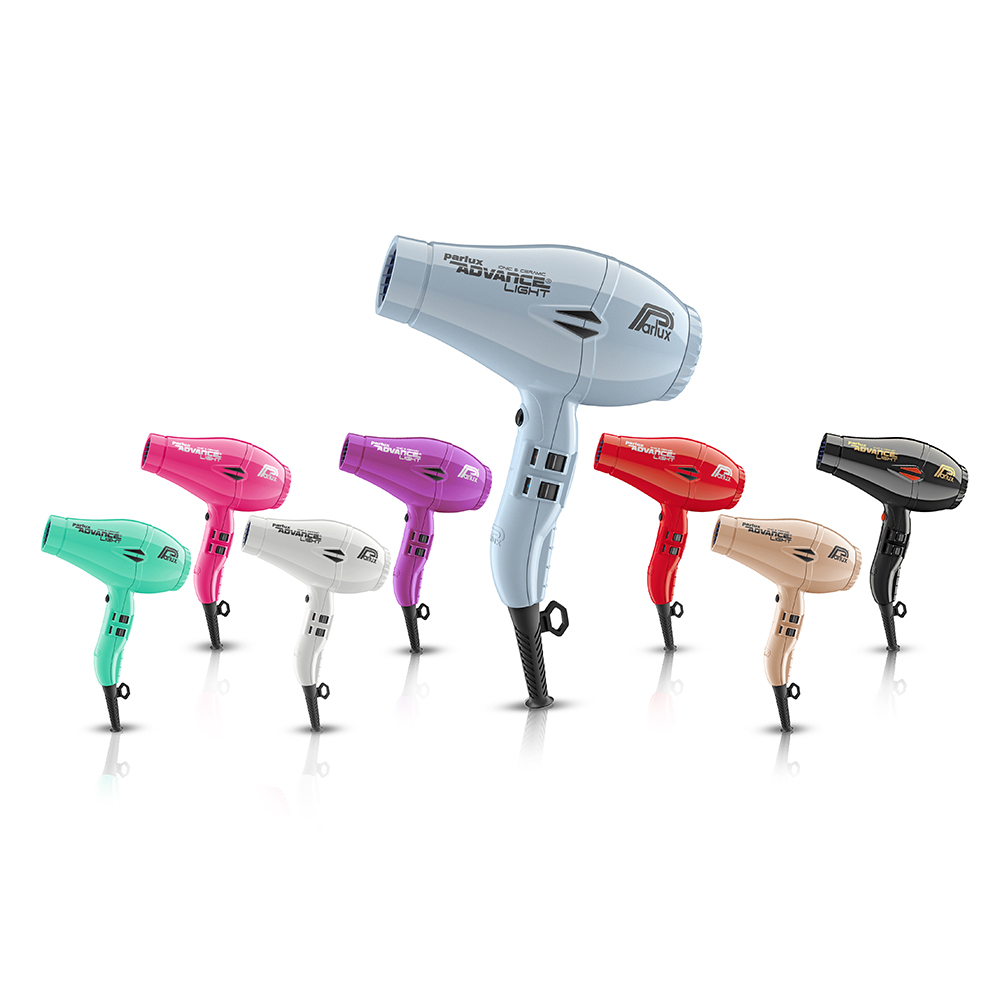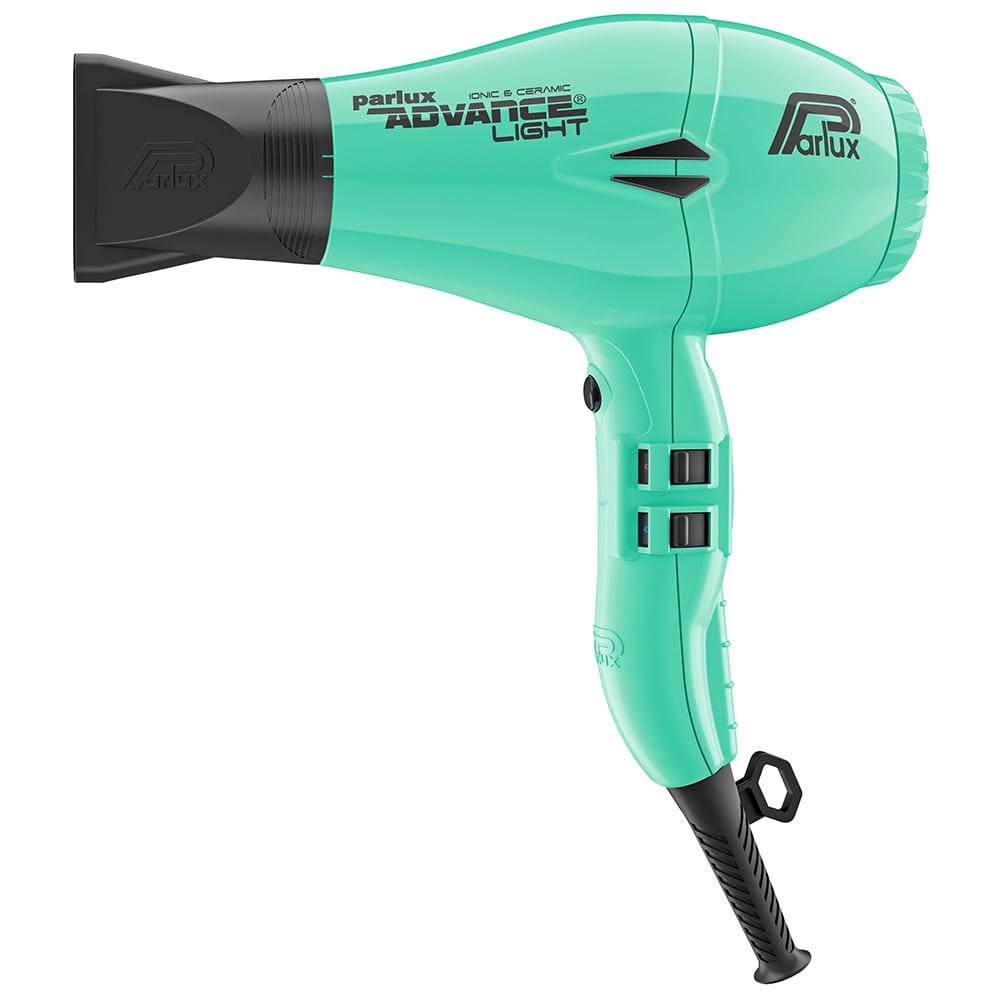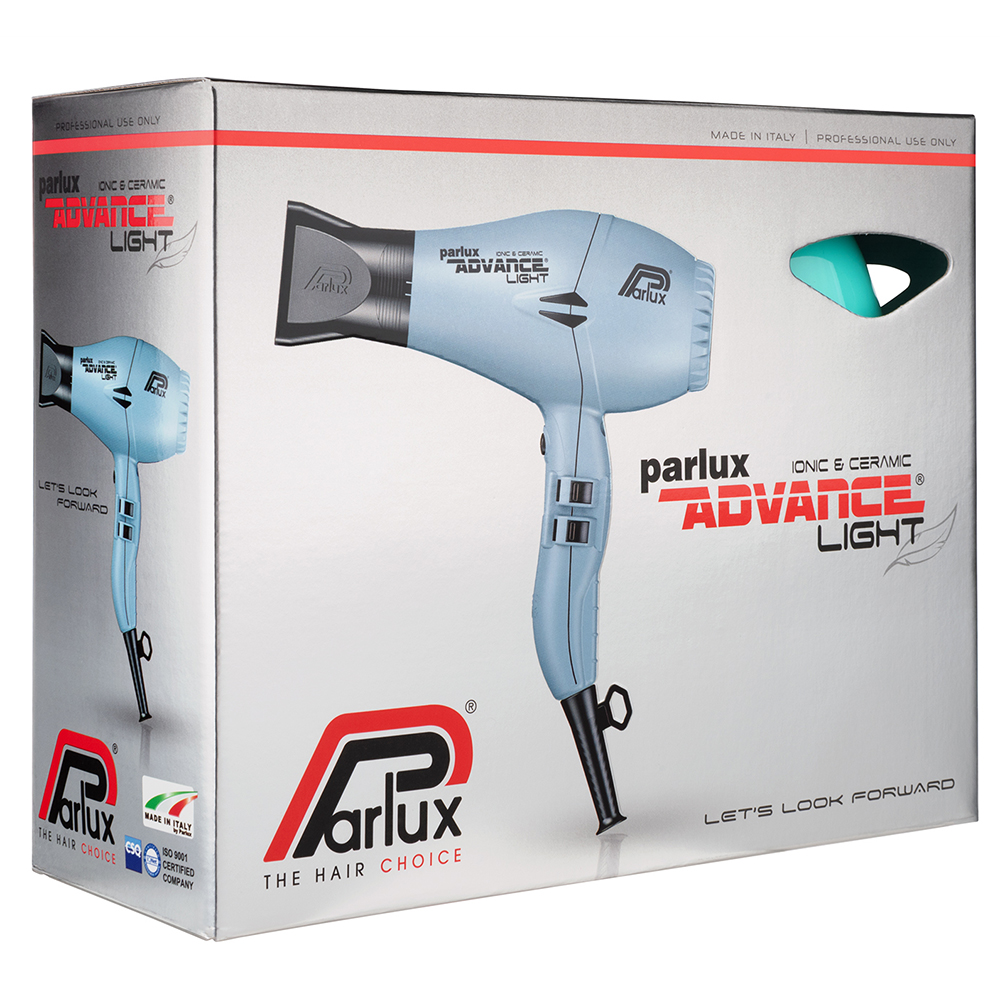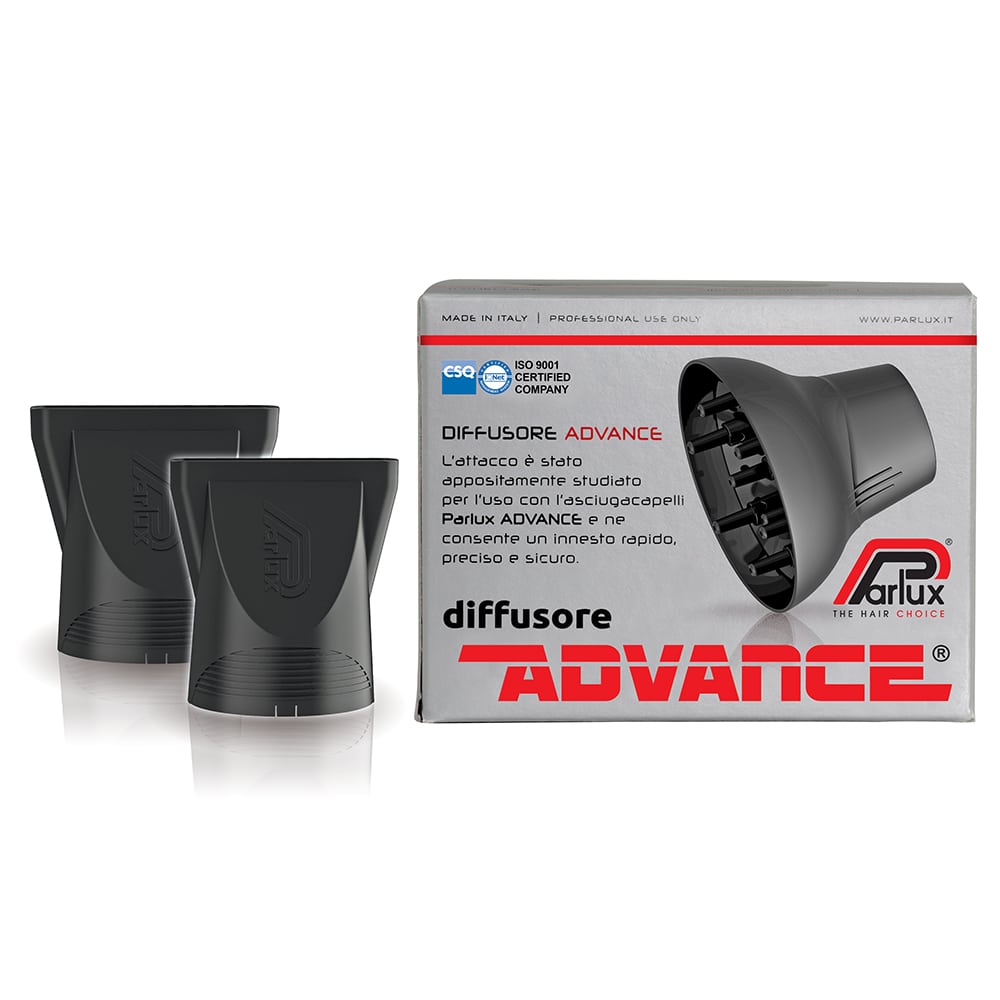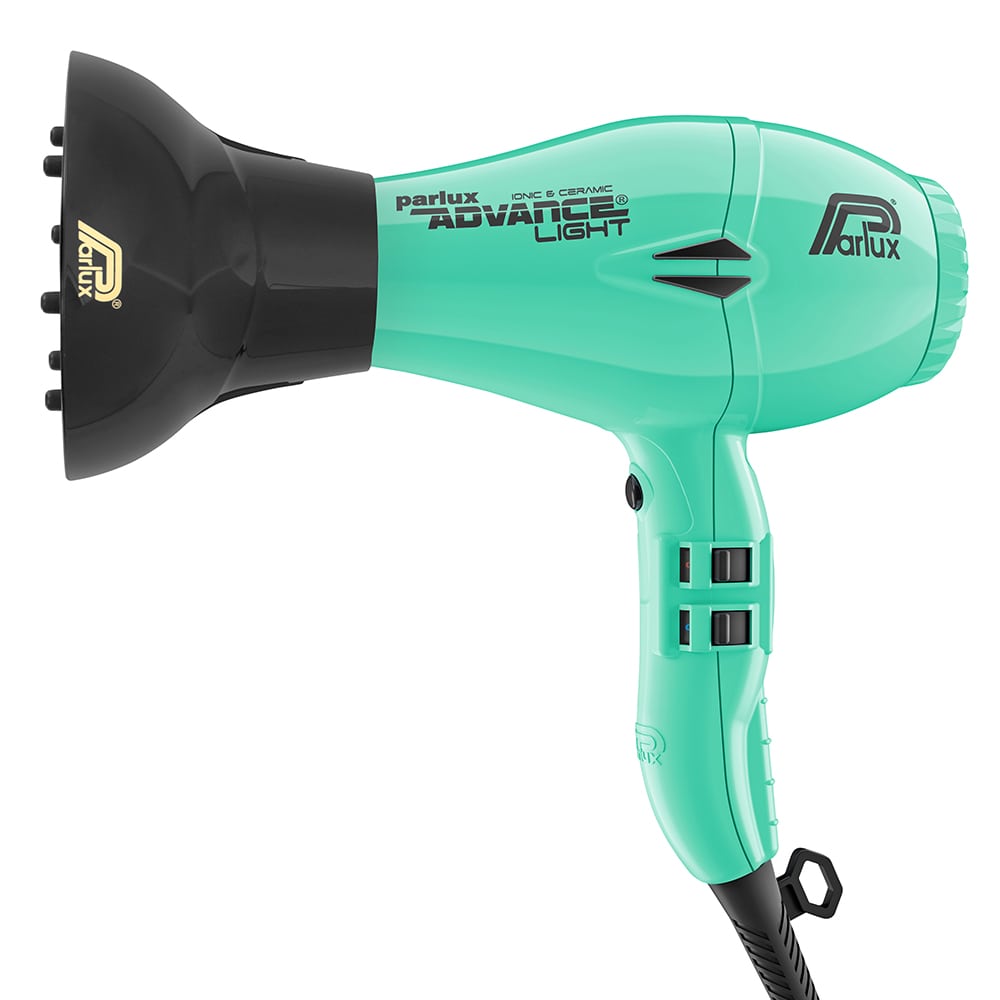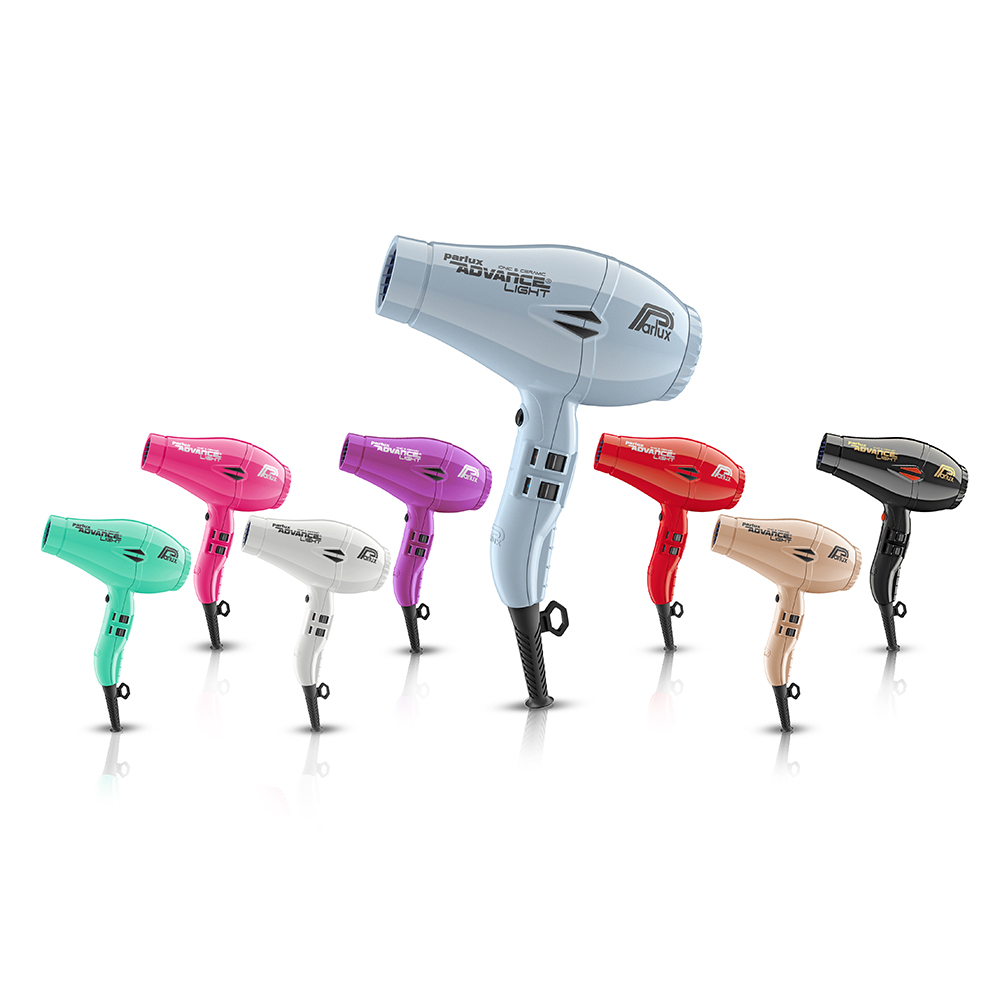 Parlux Advance Light Ionic and Ceramic Hair Dryer
The Age of Advance
Get advanced with the Parlux Advance Light Ionic and Ceramic Hair Dryer. Speed, power and lightweight combine for the perfect balance and value. The new K-ADVANCE motor gives superior performance in terms of higher power and a longer lifespan of an amazing 2,500 hours. 2,200 watts of power and 83 cubic meters per hour of airflow reduces drying time while preserving the integrity of hair.
Ionic and ceramic technology ensure beautifully silky-smooth hair devoid of dreaded frizzies. Four temperature settings, 2 speed settings and an instant cold shot button create impeccable results for all hair types and textures. The Parlux Advance is also an extremely lightweight hair dryer, only weighing 460g, so you won't get sore arms from styling. The #1 Italian hair dryer brand in the world elevates innovation to a new level with the Parlux Advance Light Ionic and Ceramic Hair Dryer.
2,200 watts of controlled power
Long lifespan: massive 2,500 hours
Ultra-lightweight: only 460g
Ionic & Ceramic Technology: essential for healthy, static-free hair
Concentrated airflow: 83 cubic metres per hour
4 temperature / 2 speed settings: ideal for all hair types and textures
Professional K-Advanced Plus Motor
Instant cold shot button
Ergonomic design with balanced weight
Less noise: incorporated silencer
Ergonomic design
Instant cold shot button
2 soft switches for comfort in use
Anti-heating front body
3 metre professional strength cable
Included attachments: two concentrator nozzles (small and large)
Custom fit diffuser: available for curly hairstyles
Melody Silencer: available to further reduce noise
For optimal results shampoo, apply conditioner and then rinse hair. Detangle and dry. Dry hair using a radial brush and, if preferred, the concentrator nozzle supplied with the dryer. Dry one section of the hair at a time by winding hair gently around, or partially around the radial brush. Whilst letting the hair glide over the brush, apply air from the dryer at the required temperature. Repeat until hair is dry and desired style is achieved.
2 year manufacturer's warranty
Guaranteed product authenticity
Secure online payments
Free delivery over $99, Australia-wide
Click and Collect option available in Sydney and Perth
Prices always at recommended retail price. We don't inflate our RRPs to make discounts look bigger
Have a question about the Parlux Advance Light Ceramic and Ionic Hair Dryer? Contact us directly via 1800 251 215 or visit our Contact Us or FAQs pages.